Heating Service & Furnace Installation and Repair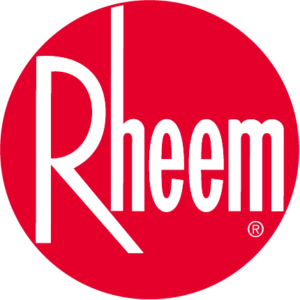 We offer a wide range of heating systems and services from Rheem and other top brands that maximize energy efficiency and reduce your repair costs.
To protect you, we provide Upfront Pricing, and iron-clad, written guarantees covering the entire process.
If you live in Langley, Surrey, or nearby, you know how important a properly functioning heating unit can be during our cold winters. Give Lewis MacLean a call when you need service or installation, and we'll be on our way, fast.
You'll Always Get Langley, BC Heating Repairs That Last
Our Expert Technicians don't just band-aid the symptoms of your problem like some other companies do, they'll find the source of the problem, and repair it to last long term. We don't want you to worry about having to fix things again for many, many years to come. How's that for peace of mind?
Our guys take care of everything to do with furnaces, boilers, heat pumps, water heaters – you name it. We're experts at designing, repairing, replacing, or completing new installations of any heating system.
Heating Service & Installation
Lewis MacLean is your friendly, local HVAC contractor servicing most brands of equipment and proudly installing industry leading heating systems from Carrier and other top brands.
New Heating Sales & Installation
Our Langley, BC Heating Technicians custom fit all new installations for the size of your home so you reap maximum savings on utility costs, while creating the most comfortable home environment. And, as always, we strive to source and install only premium parts, which include some of the latest innovations in energy efficiency.
There are many factors to consider before purchasing a heating system for your home or business:
What is the age of your current heating system?
Are you paying more for utilities now than in the past?
Is your existing heating system the proper size for your home and needs?
Does your furnace or boiler seem to run constantly, but not cool your house?
Are you paying more for service and repairs?
Are you interested in taking advantage of a more efficient system?
You can rest assured that we'll get your new heating system installed properly and efficiently, and you and your family will be warm and comfortable all winter long.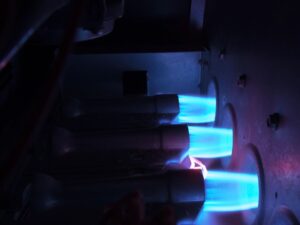 Furnace and Boiler Tune Up and Maintenance Service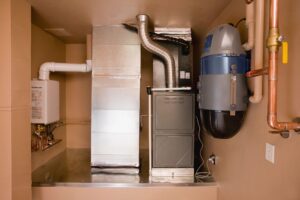 Our inspection and maintenance programs work to save you money in annual repairs and utility costs. They also can improve the quality of the air in your home, helping to keep your family safe and comfortable.
At Lewis MacLean we're the Heating Experts in Langley for designing, repairing, replacing, or completing new installations for your family home.