Take Control of Your Water
Did you know that The Province of B.C.'s own website recommends homeowners install a secondary treatment system for their home's water?
Water Filtration in Langley, BC
Lewis MacLean is your friendly, local plumbing contractor servicing most brands of equipment and proudly installing industry leading systems.
How Can You Protect Your Family?
The fact is that, whether your home is on a well or city water, your family is at risk from a host of organisms and chemical treatments that have short, and long-term negative health effects. Not to mention that the health of your pipes and entire plumbing system could be at risk due to the state of your water.
At Lewis MacLean, we offer an array of systems designed to clean and polish the water you drink, the water you bathe in, and the water you clean your clothes and dishes with. They range from tap filters, to under-cabinet filters, to whole-whole systems using a variety of methods, including softeners, carbon filters, and reverse osmosis. These systems will expertly remove harmful chlorine, chloramines, hydrogen sulphide, bromine, iron, sulfur, and dangerous bacteria and contaminants.
Is it time for you to take control of your water and your health? If it is, call us today and we'll send out one of our "Plumber Water Guru's" to test your water, and then help you choose the system that's right for you.
Our Promise to You:
Fast & Reliable Service
Keep your plumbing system running with our fast, on-time service. Call us for new installations, repairs and maintenance.
Expert Installations
Lewis MacLean Plumbing & Heating is fully licensed and insured. Our plumbers are fully certified, uniformed professionals that are well-equipped to provide quality installations.
Satisfaction Guaranteed Service
With over 50 years experience, you'll receive the highest level of customer service possible. The same level of service that has made us the plumber & heating professionals of choice throughout the Lower Mainland.
Up-Front Pricing
We get your approval on all charges before work begins… so you'll always know just what to expect.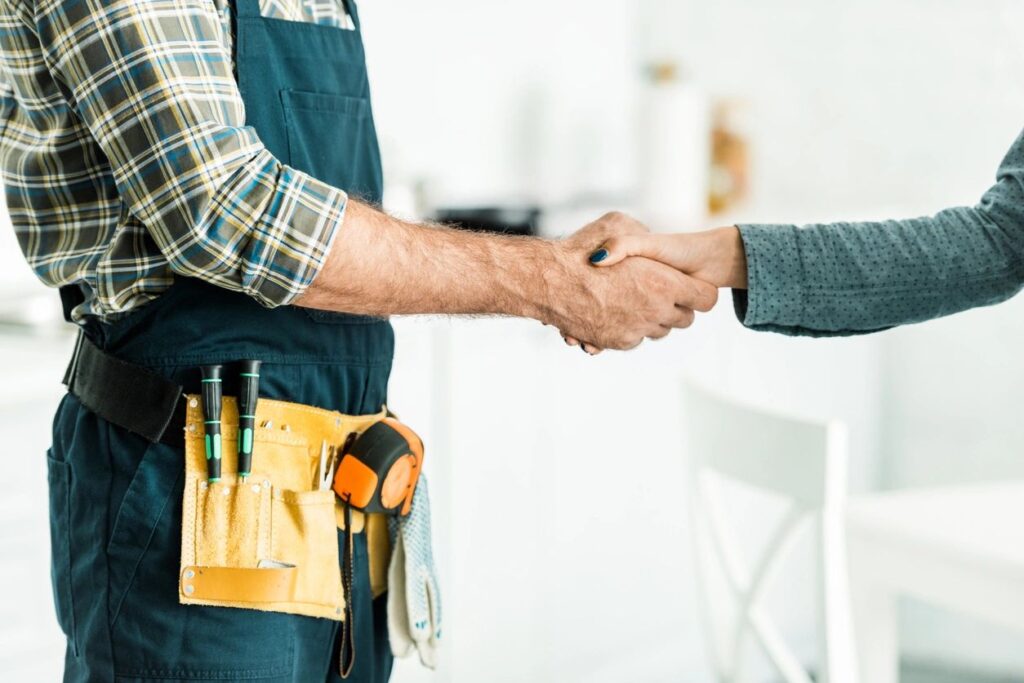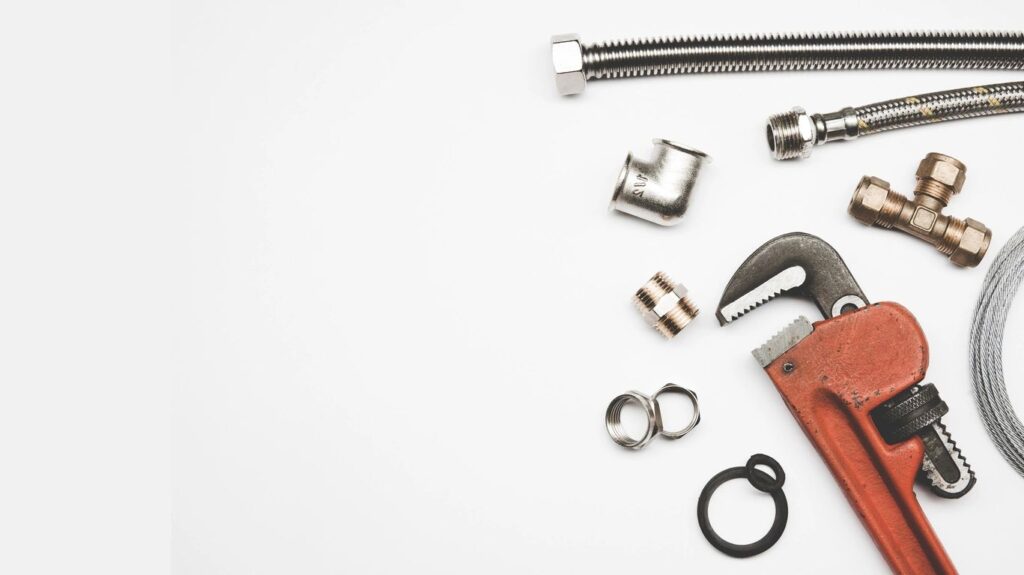 Sleep? Never! We're available to take your call 24/7
No matter what time of day or night you can call on Lewis MacLean for emergency plumbing repairs, plumbing system maintenance and installation. We can also help with:
Bathroom Fixtures / Installs
Kitchen Fixtures / Installs
Hot Water / Tankless Systems
Plumbing – design, installation, repairs
Lewis MacLean Plumbing & Heating has provided residential and commercial plumbing installation, repair & maintenance for more than 50 years (check out our history for details). We make sure you enjoy the comfortable and worry-free home that you deserve. Licensed for both residential and commercial plumbing system repair, we serve the Lower Mainland. Call us today at 604-532-9625.