Want to replace your existing AC unit with a modern, energy-efficient model? Give the Pros at Lewis MacLean a call.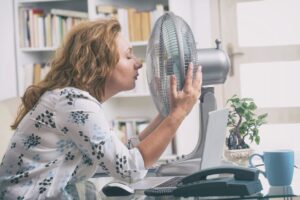 Your existing air conditioner might still be keeping things cool, but it could be burning up your monthly energy bills.
Replacing your old system with a high-efficiency air conditioner can help to save you money in the long run.
Whether you are looking to upgrade — or want to get your first A/C system — our Lewis MacLean 24-hour Residential Air Conditioning Professionals are the installation experts you need.
We can help you choose the right system to match the size of your home. Go too big or too small and you won't reap all the A/C benefits you could. We'd be happy to service and install any make or model you'd like – although we definitely have our preferences on what's the best to put in your home. We know because we've installed and tested them in our own homes.
When you hire Lewis MacLean, we'll always give you a Upfront Price for what the entire job will cost, before we start any work. Then we'll provide you with written guarantees to ensure that you stay happy and cool, just as you should.
Let Lewis MacLean help you with your existing or new air conditioning system, and we guarantee you'll stay cool every summer. Call us today at 310-9625.
Lewis MacLean. "Simplifying Your Life" and keeping it cool too!
If you live in Langley, Surrey, or nearby, you know how important a properly functioning AC unit can be during our summers. Give Lewis MacLean a call when you need service or installation, and we'll be on our way, fast.
24/7 Emergency Air Conditioner Repair
Do you need emergency AC repair? If your AC unit breaks down in the middle of the night or over the weekend, don't despair – we have expert AC repair techs on-call and standing-by to take care of your problem, 24 hours per day, 7 days a week.  Call (604) 532-9625 now!
AC Installation in Langley, BC
Lewis MacLean is your friendly, local HVAC contractor servicing most brands of equipment and proudly installing industry leading Air Conditioning systems.
New Air Conditioner Sales & Installation
People typically have a lot of questions when looking to replace their existing AC system…Do I really need a new air condtioner? How much will a new AC unit cost? What SEER rating do I choose? How many tons should my system be, and what does that mean anyway? When you call Lewis Maclean, our HVAC experts will have all the answers and can help you find the perfect air conditioner for your home and budget.
We provide outstanding service for the following services:
Boilers
Furnaces
Gas Fittings
Gas Line Installation & Inspection
Heat Pumps
Heating System Inspections.
Hot Water Heating
Indoor Air Quality
Our Promise to You:
Fast & Reliable Service
Keep your air conditioning running with our fast, on-time service. Call us for new installations, repairs and maintenance.
Expert Installations
Lewis MacLean Plumbing & Heating is fully licensed and insured. Our plumbers are fully certified, uniformed professionals that are well-equipped to provide quality installations.
Satisfaction Guaranteed Service
With over 50 years experience, you'll receive the highest level of customer service possible. The same level of service that has made us the plumber & heating professionals of choice throughout the Lower Mainland.
Up-Front Pricing
We get your approval on all charges before work begins… so you'll always know just what to expect.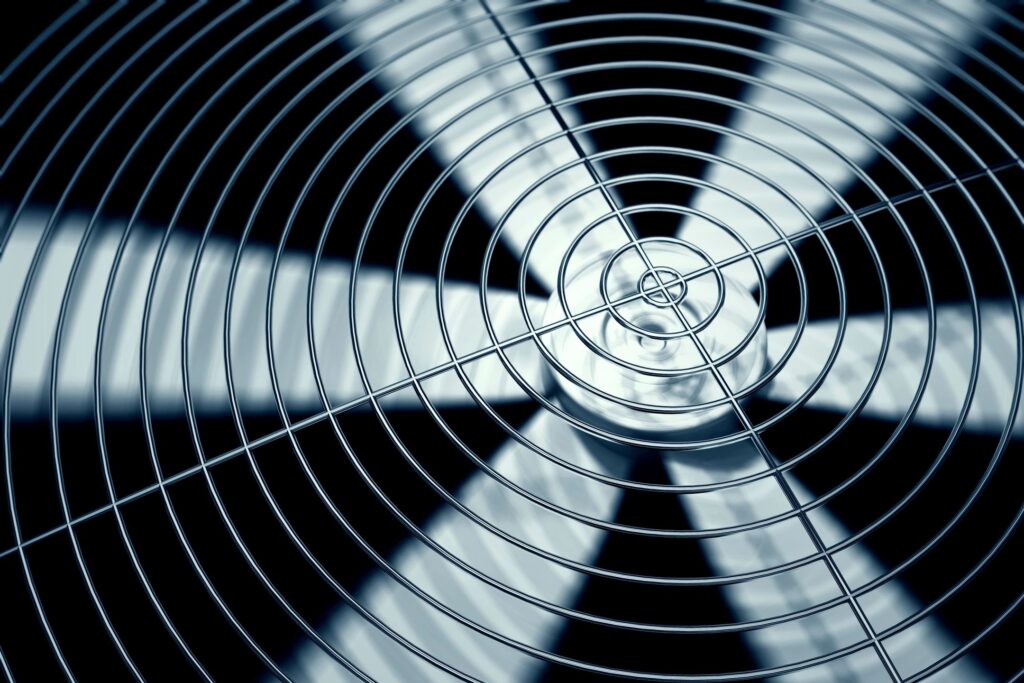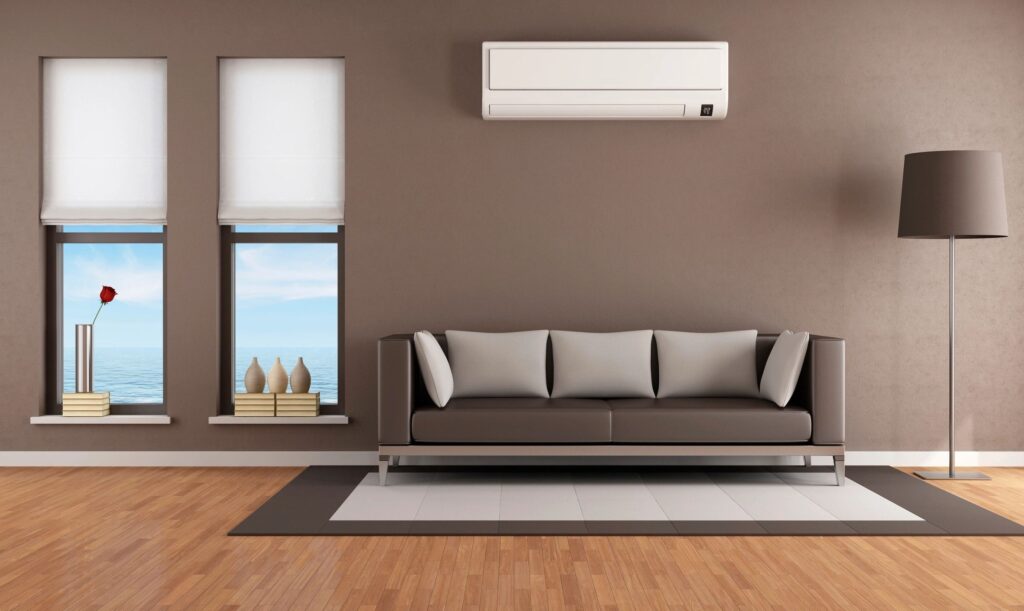 Sleep? Never! We're available to take your call 24/7
No matter what time of day or night you can call on Lewis MacLean for emergency air conditioning repairs, maintenance and installation. We can also help with:
New Installations
Service and Repairs
Heat Pumps
Financing Options
Lewis MacLean Plumbing & Heating has provided residential and commercial air conditioning installation, repair & maintenance for more than 50 years (check out our history for details). We make sure you enjoy the comfortable and worry-free home that you deserve. Licensed for both residential and commercial plumbing system repair, we serve the Lower Mainland. Call us today at 604-532-9625.