Looking for quality air conditioning repair or service in Langley, BC? Want to replace your existing AC unit with a modern, energy-efficient model? Give the HVAC Pros at Lewis MacLean a call.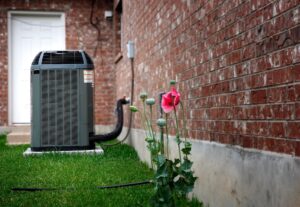 As a full-service, locally-owned HVAC contractor, we're the right call to make when you need your air conditioner tuned up, repaired or serviced. We've been providing top-notch HVAC service around the Lower Mainland for over 60 years, and have the training and expertise to get the job done. We have great reviews on Yelp, Google and Facebook, and an A+ Rating at the Better Business Bureau, so you know you'll be treated right.
If your AC unit is no longer blowing cold air, won't turn on, or is making strange noises, it's probably time to call a professional. Our HVAC techs are expertly trained, and can work on all makes and models of air conditioning systems. And, if you are looking to replace your existing AC unit with a newer, more efficient one, we can recommend the perfect option for you home and budget.
If you live in Langley, Surrey, or nearby, you know how important a properly functioning AC unit can be during our summers. Give Lewis MacLean a call when you need service or installation, and we'll be on our way, fast.
24/7 Emergency Air Conditioner Repair
Do you need emergency AC repair? If your AC unit breaks down in the middle of the night or over the weekend, don't despair – we have expert AC repair techs on-call and standing-by to take care of your problem, 24 hours per day, 7 days a week.  Call (604) 532-9625 now!
AC Service & Installation
Lewis MacLean is your friendly, local HVAC contractor servicing most brands of equipment and proudly installing industry leading Air Conditioning systems.
New Air Conditioner Sales & Installation
People typically have a lot of questions when looking to replace their existing AC system…Do I really need a new air condtioner? How much will a new AC unit cost? What SEER rating do I choose? How many tons should my system be, and what does that mean anyway? When you call Lewis Maclean, our HVAC experts will have all the answers and can help you find the perfect air conditioner for your home and budget.
There are many factors to consider before purchasing a AC system for your home or business:
What is the age of your current air conditioning system?
Are you paying more for utilities now than in the past?
Is your existing AC system the proper size for your home and needs?
Does your air conditioner seem to run constantly, but not cool your house?
Are you paying more for service and repairs?
Are your interested in taking advantage of a more efficient system?
You can rest assured that we'll get your new air conditioner installed properly and efficiently, and you and your family will be cool and comfortable all summer long.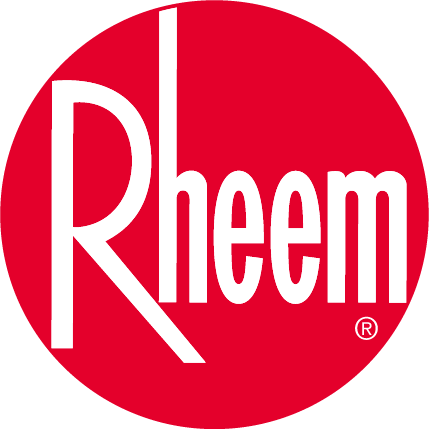 Air Conditioner Tune Up Service
Regular maintenance and yearly AC tune ups can prolong the life of your air conditioning system, ensuring that everything is running properly and efficiently. This type of ongoing maintenance can also highlight small problems before they become more expensive repairs down the road. Call Lewis MacLean to schedule regular maintenance, or a seasonal tune up for your air conditioning system.