Trust Lewis MacLean and Don't Panic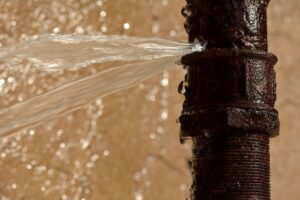 If your pipes start leaking or you're having a flood, there's no need to panic. Just call the experts at Lewis MacLean and we're on it.
24/7 Emergency Plumbing Leak Repair
Leak Detection and Repair
Our Lewis MacLean Professional Plumbers offer a wide range of drainage services, from clogged sinks to emergency repairs and replacements for broken sewer & water lines, septic systems, wells, pumps of all kinds, flooding, and water main breaks. We'll get your water flowing again.
What Should You Do First?
Go down to your main water shut off, and turn off the water coming into your home. Then call Lewis MacLean at 604-532-9625. Easy Peasy – and no more panic.
All existing Lewis MacLean clients know where their shut off is, that it works, and how to work it. Mainly because one of the complimentary services we provide to all our clients is main water shut off testing, and instruction. That's right Lewis MacLean clients never panic if the water starts running, because they know exactly what to do. If you're new to Lewis MacLean, and you don't know where your main water shut off is, we'll show you and test it for you when you call us out for a repair. Lewis MacLean cares, and will do anything to "Simplify Your Life."
What Happens When You Call?
Our brilliant support staff answers our phones 24/7 – so you're never speaking to an answering machine or answering service. They have the skills to assess your situation, and then rush one of our awesome plumbers out to get you fixed up. To save you money in the future, we'll always find the source of your plumbing problem and fix it – we never short change you by just band aiding the symptom like some other companies do.
Prevention is Always The Key
To make sure your plumbing system remains hassle-free, our whole-home plumbing inspections and maintenance programs will all but eliminate the incidence of burst pipes in your future. We're here to make your life easier, by saving you time, saving your money, and giving you Peace of Mind.
Our Promise to You:
Fast & Reliable Service
Keep your plumbing system running with our fast, on-time service. Call us for new installations, repairs and maintenance.
Expert Installations
Lewis MacLean Plumbing & Heating is fully licensed and insured. Our plumbers are fully certified, uniformed professionals that are well-equipped to provide quality installations.
Satisfaction Guaranteed Service
With over 50 years experience, you'll receive the highest level of customer service possible. The same level of service that has made us the plumber & heating professionals of choice throughout the Lower Mainland.
Up-Front Pricing
We get your approval on all charges before work begins… so you'll always know just what to expect.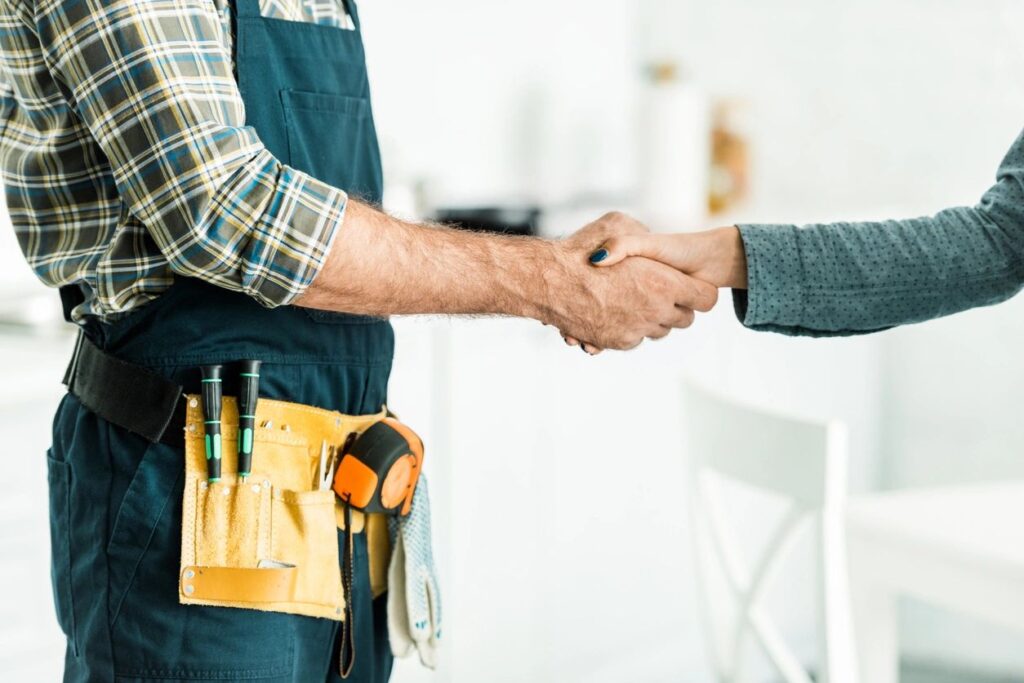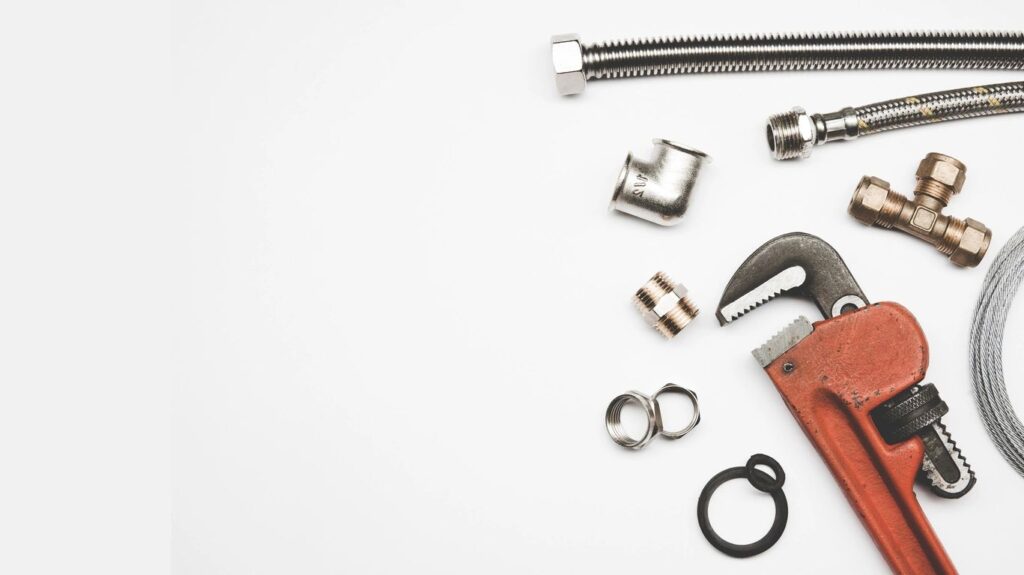 Sleep? Never! We're available to take your call 24/7
No matter what time of day or night you can call on Lewis MacLean for emergency plumbing repairs, plumbing system maintenance and installation. We can also help with:
Bathroom Fixtures / Installs
Kitchen Fixtures / Installs
Hot Water / Tankless Systems
Plumbing – design, installation, repairs
Lewis MacLean Plumbing & Heating has provided residential and commercial plumbing installation, repair & maintenance for more than 50 years (check out our history for details). We make sure you enjoy the comfortable and worry-free home that you deserve. Licensed for both residential and commercial plumbing system repair, we serve the Lower Mainland. Call us today at 604-532-9625.