Boiler Repair in Langley, BC
A boiler is one of the most complex and efficient pieces of equipment you'll find in a home. Our Lewis MacLean Heating Experts are superb at both maintaining your existing boiler, or properly sizing and installing a new one.
What's Your Favourite Kind of Heat?
A boiler is a heating unit used to create hot water or steam. We see them used primarily for hydronic baseboards and in-floor radiant heat systems in homes. We love them for the even, cozy heat they produce.
Keeping You Comfortable All Year Long
Our Lewis MacLean Heating Experts in Langley can repair any type of boiler, or replace an older boiler with an energy-efficient model. It takes a real professional to properly engineer a boiler for the size of your home for maximum comfort. You can trust our Heating Guru's – they do boilers right.
If you live in Langley, Surrey, or nearby, you know how important a properly functioning boiler unit can be during our winters. Give Lewis MacLean a call when you need service or installation, and we'll be on our way, fast.
24/7 Emergency Boiler Repair
Do you need emergency boiler repair? If your boiler unit breaks down in the middle of the night or over the weekend, don't despair – we have expert boiler repair techs on-call and standing-by to take care of your problem, 24 hours per day, 7 days a week.  Call (604) 532-9625 now!
Boiler Installation & Repair Lewis MacLean repairs all brands and models of boiler, old and new. Put our experience to work for you, and enjoy guaranteed service along the way.
We provide outstanding service for the following services:
Boilers
Furnaces
Gas Fittings
Gas Line Installation & Inspection
Heat Pumps
Heating System Inspections.
Hot Water Heating
Indoor Air Quality
Our Promise to You:
Fast & Reliable Service
Keep your system running with our fast, on-time service. Call us for new installations, repairs and maintenance.
Expert Installations
Lewis MacLean Plumbing & Heating is fully licensed and insured. Our plumbers are fully certified, uniformed professionals that are well-equipped to provide quality installations.
Satisfaction Guaranteed Service
With over 50 years experience, you'll receive the highest level of customer service possible. The same level of service that has made us the plumber & heating professionals of choice throughout the Lower Mainland.
Up-Front Pricing
We get your approval on all charges before work begins… so you'll always know just what to expect.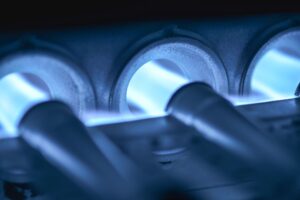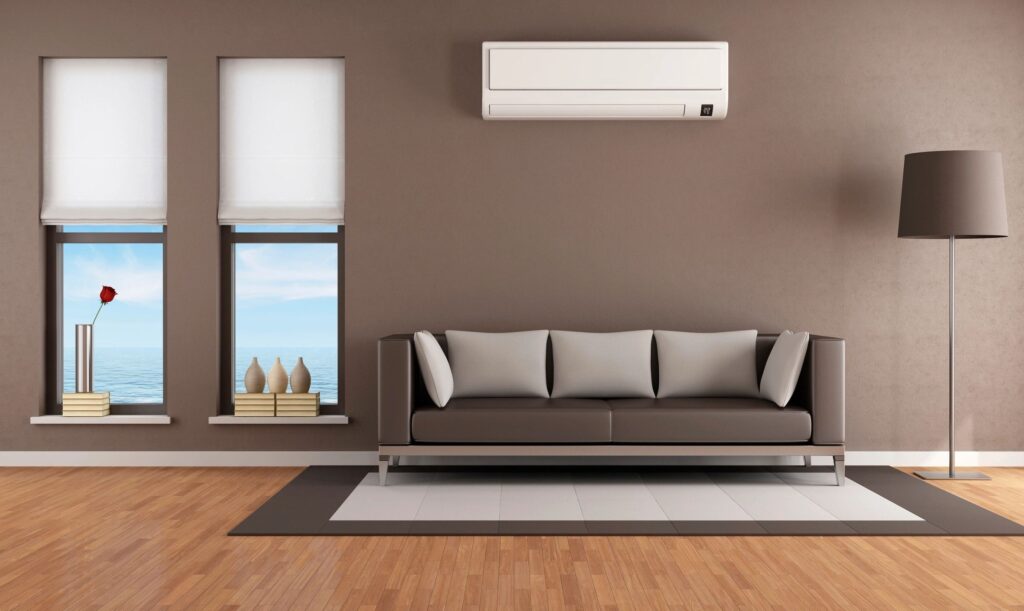 Sleep? Never! We're available to take your call 24/7
No matter what time of day or night you can call on Lewis MacLean for emergency heating repairs, maintenance and installation. We can also help with:
New Installations
Service and Repairs
Heat Pumps
Financing Options
Lewis MacLean Plumbing & Heating has provided residential and commercial air conditioning installation, repair & maintenance for more than 50 years (check out our history for details). We make sure you enjoy the comfortable and worry-free home that you deserve. Licensed for both residential and commercial plumbing system repair, we serve the Lower Mainland. Call us today at 310-9625.