Looking for quality IAQ service in Langley, BC? Give the HVAC Pros at Lewis MacLean a call.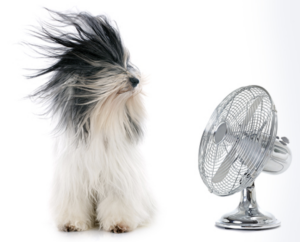 When people talk about air quality, they usually refer to the great outdoors. But, indoor air pollution touches your health more than you might think, from asthma to allergies caused by airborne particles or mold.
Indoor Air Quality Service in Langley, BC
Lewis MacLean is your friendly, local HVAC contractor servicing most brands of equipment and proudly installing industry leading Air Filtration systems.
Are Heating Problems Affecting Your Health?
It's proven that regular maintenance of your heating system ensures that your equipment spreads a minimum of airborne particles, especially through clogged air filters.
Dust and Allergens. Dirty air filters don't allow air to circulate properly through your system or your home. This results in particulates gathering on furniture, household surfaces, and your ductwork. Your house needs to be cleaned more frequently and allergies become more active.
Bacteria and Mold. When there is excessive dust and dirt on your air filter, it creates a perfect habitat for mold and bacterial growth. These colonies contribute to the blockage of your filtering system and can cause serious health problems if they get into your system and begin circulating through your home.
System Strain. A build-up of dust and other particles on your air filter makes it harder for the air conditioner or furnace to work efficiently. The units have to work overtime to heat and cool your home, and your utility bills go up. In extreme cases, the heated or cooled air actually becomes trapped in the heating or cooling unit and causes it to freeze up or overheat. The added expense of costly repairs is unnecessary and certainly unwelcome.
Climate Comfort. When the air can't circulate properly throughout your home, it is difficult for temperature sensors to effectively regulate your system's activity. As a result of this, you may find your home is cooler or hotter than you want it to be.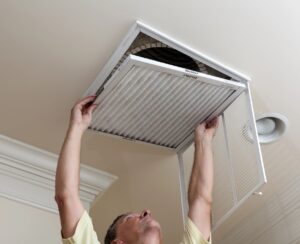 Maybe Plumbing Problems Are to Blame?
Even a slow drip can produce enough moisture for mold to take hold, spreading through the air-flow system to make your family sick. Our whole-home inspections will detect any plumbing issues you have that could be contributing to mold in your home.
Our Promise to You:
Fast & Reliable Service
Keep your system running with our fast, on-time service. Call us for new installations, repairs and maintenance.
Expert Installations
Lewis MacLean Plumbing & Heating is fully licensed and insured. Our plumbers are fully certified, uniformed professionals that are well-equipped to provide quality installations.
Satisfaction Guaranteed Service
With over 50 years experience, you'll receive the highest level of customer service possible. The same level of service that has made us the plumber & heating professionals of choice throughout the Lower Mainland.
Up-Front Pricing
We get your approval on all charges before work begins… so you'll always know just what to expect.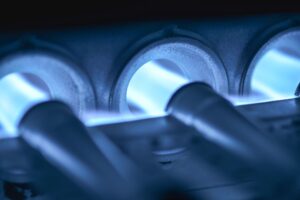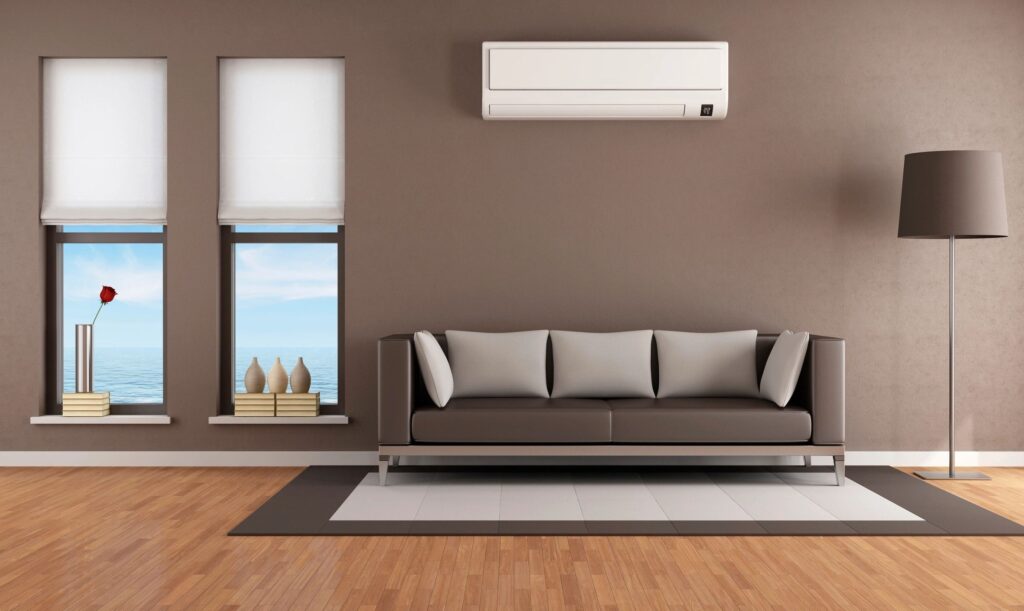 Sleep? Never! We're available to take your call 24/7
No matter what time of day or night you can call on Lewis MacLean for emergency heating repairs, maintenance and installation. We can also help with:
New Installations
Service and Repairs
Heat Pumps
Financing Options
Lewis MacLean Plumbing & Heating has provided residential and commercial air conditioning installation, repair & maintenance for more than 50 years (check out our history for details). We make sure you enjoy the comfortable and worry-free home that you deserve. Licensed for both residential and commercial plumbing system repair, we serve the Lower Mainland. Call us today at 310-9625.