Looking for quality air conditioning repair or service in Langley, BC? Want to replace your existing AC unit with a modern, energy-efficient model? Give the HVAC Pros at Lewis MacLean a call.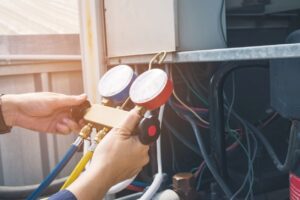 Lewis MacLean 24-hour Residential Air Conditioning, Heating, and Plumbing Professionals take away all your worry by keeping track of when your scheduled maintenance is due.
And there's no getting around it — regular maintenance is vital to your system.
Our experts offer the kind of preventative maintenance that will prolong the life of your HVAC or plumbing system, improve its performance, and help it run more efficiently and economically. Yep, and we even guarantee in writing, that it will keep you really cool, on even the hottest days, or warm on the coldest.
Our guys are the pros at diagnosing tiny problems before they become major headaches — and we will schedule an appointment that suits your schedule, not ours.
When it comes to your HVAC or plumbing system…
We'll install it, maintain it, repair it, and we'll even call you to remind you when it's time for your regular TLC. How's that for stress-free living! We call it our "everything but the kitchen sink service!"
Call us today at 310-9625 and see how…
Lewis MacLean. "Simplifying Your Life" by taking service excellence to the next level.
Preventative Maintenance Plans
There's no denying it. We live in a really hectic world. Life schedules are so busy these days, the last thing you need to do is worry about when to have your system receive a little TLC.
What Do You Do for the Best Home Comfort?
Whether it's a furnace, boiler, or HVAC system, an inspection is crucial to preventing breakdowns, saving money on monthly energy costs, and ensuring the best air quality possible for your family.
Our Professional Technicians will inspect your system regularly to detect any mechanical issues that need to be addressed. Equipment problems can cause your system to work too hard, thus shortening its life or increasing your energy costs. We're particularly careful to check for any safety and health issues that can endanger you or your family – because here at Lewis MacLean we care about your family's comfort as much as you do.
Our Promise to You:
Fast & Reliable Service
Keep your air conditioning running with our fast, on-time service. Call us for new installations, repairs and maintenance.
Expert Installations
Lewis MacLean Plumbing & Heating is fully licensed and insured. Our plumbers are fully certified, uniformed professionals that are well-equipped to provide quality installations.
Satisfaction Guaranteed Service
With over 50 years experience, you'll receive the highest level of customer service possible. The same level of service that has made us the plumber & heating professionals of choice throughout the Lower Mainland.
Up-Front Pricing
We get your approval on all charges before work begins… so you'll always know just what to expect.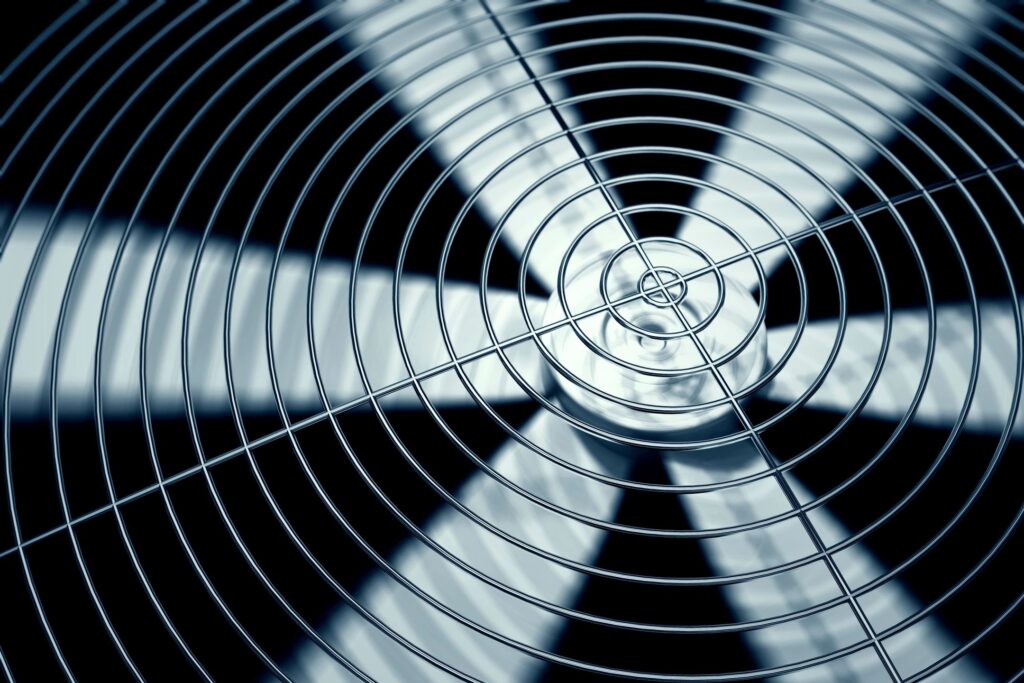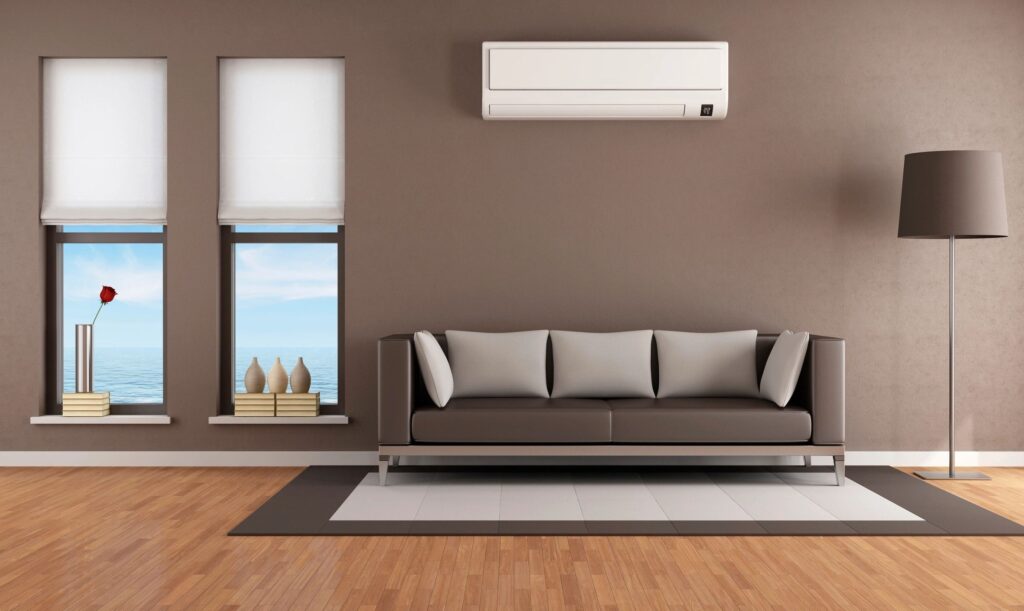 Sleep? Never! We're available to take your call 24/7
No matter what time of day or night you can call on Lewis MacLean for emergency air conditioning repairs, maintenance and installation. We can also help with:
New Installations
Service and Repairs
Heat Pumps
Financing Options
Lewis MacLean Plumbing & Heating has provided residential and commercial air conditioning installation, repair & maintenance for more than 50 years (check out our history for details). We make sure you enjoy the comfortable and worry-free home that you deserve. Licensed for both residential and commercial plumbing system repair, we serve the Lower Mainland. Call us today at 604-532-9625.