Our Garburators Chew the Fat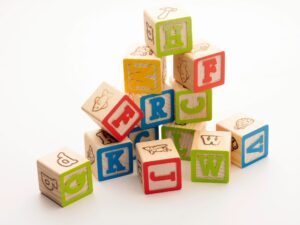 Any smooth-running kitchen needs a garburator to simplify life. It speeds up food prep and cuts down on the mess. Whether you want to add a new garburator, or fix the one your little darlings decided to stuff with toys, you can trust Lewis MacLean for the best products, services and Plumbers.
24/7 Emergency Air Conditioner Repair
Do you need emergency AC repair? If your AC unit breaks down in the middle of the night or over the weekend, don't despair – we have expert AC repair techs on-call and standing-by to take care of your problem, 24 hours per day, 7 days a week.  Call (604) 532-9625 now!
Lewis MacLean is your friendly, local plumbing contractor servicing most brands of equipment and proudly installing industry leading plumbing and HVAC systems.
Easy Installation
Our Professional Plumbers will work with you to choose the best garburator option for your home – one that will meet the unique needs of your family. Then the installation process is kept stress-free, as our Plumbers will always ensure your kitchen is left cleaner than before they arrived. We're like having your own personal maid on staff!
Uh Oh, Is That a Fork in There!
Our expert Plumbers can fix your current garburator, replacing damaged parts with only high-quality products, so they'll last. We can also show you other models if your current garburator makes too much of a racket or lacks power. Ask about our exclusive Lewis MacLean Garburator, a powerful, lifetime-guaranteed unit that pulverizes anything you throw at it. It's the best there is!
Lewis MacLean has your drainage needs covered:
Drain Cleaning
Pipe & Drain Video Inspections
Sewer Inspection, Cleaning & Repair
Water Jetting
Water Line & Pipe Replacement
Water Pumps
Well Maintenance & Testing
Our Promise to You:
Fast & Reliable Service
Keep your drains running with our fast, on-time service. Call us for new installations, repairs and maintenance.
Expert Installations
Lewis MacLean Plumbing & Heating is fully licensed and insured. Our plumbers are fully certified, uniformed professionals that are well-equipped to provide quality installations.
Satisfaction Guaranteed Service
With over 50 years experience, you'll receive the highest level of customer service possible. The same level of service that has made us the plumber & heating professionals of choice throughout the Lower Mainland. Check out our history for details.
Up-Front Pricing
We get your approval on all charges before work begins… so you'll always know just what to expect.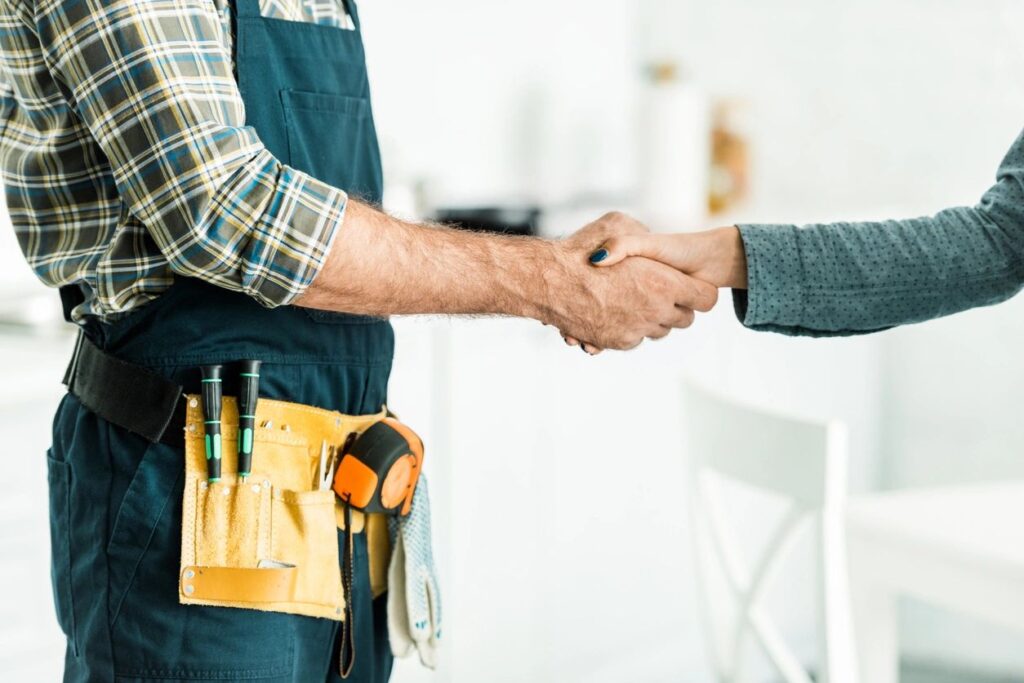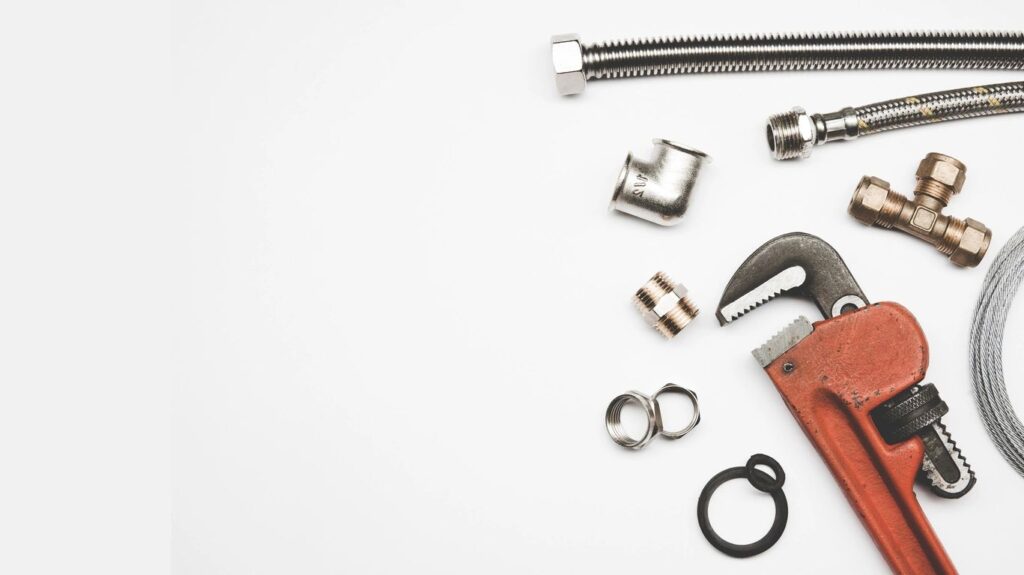 Sleep? Never! We're available to take your call 24/7
No matter what time of day or night you can call on Lewis MacLean for emergency drain repairs, drain system maintenance, and drainage installation. We can also help with:
Drain Cleaning
Sewer Repair
Drainage – design, installation, repairs
Lewis MacLean Plumbing & Heating has provided residential and commercial heating installation, repair & maintenance for more than 50 years (check out our history for details). We make sure you enjoy the warm, comfortable and worry-free home that you deserve. Licensed for both residential and commercial heating system repair, we serve the Lower Mainland. Call us today at 310-9625.