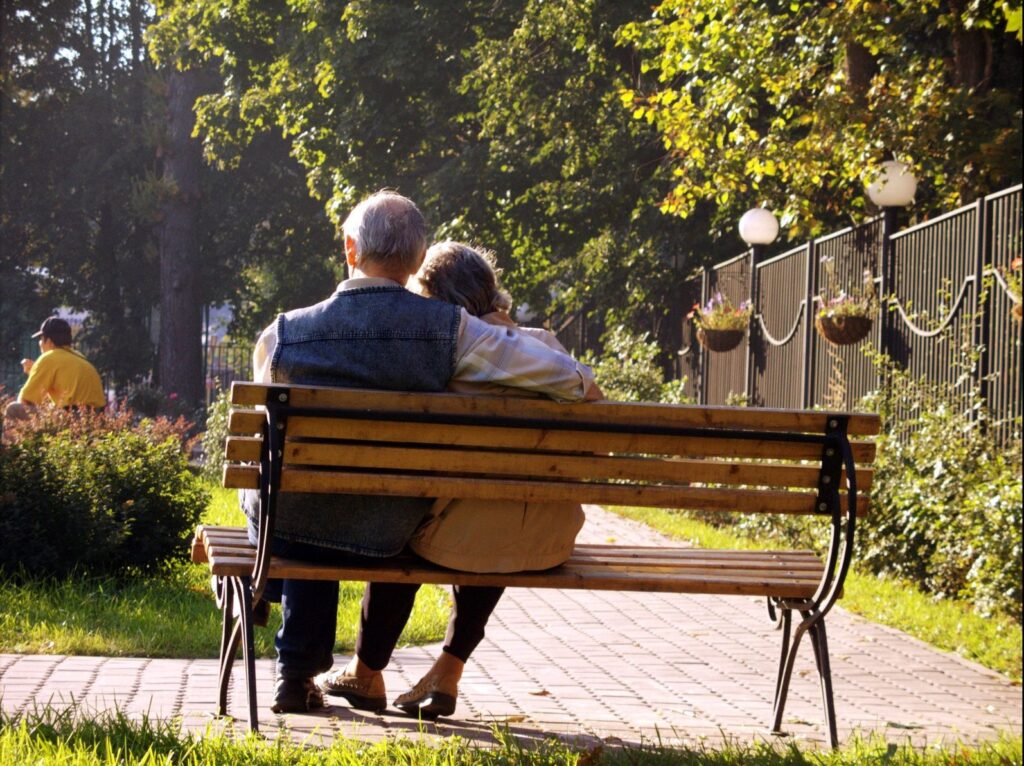 Perks, Perks and More Perks!
Wine gets better with age.
You might also be getting better with age.
Your home doesn't.
Get our Maintenance Plan…
Preventative Maintenance Plans
There's no denying it. We live in a really hectic world. Life schedules are so busy these days, the last thing you need to do is worry about when to have your system receive a little TLC.
HVAC Preventative Maintenance Plans in Langley, BC
Your home takes a pounding, handling everything life dishes out. Much like your vehicle, each day means more wear and tear on the parts that keep it running smoothly. And yet, unlike your vehicle, few people put much thought into a tune-up for their home. Well, until something goes wrong.
Crisis management and band-aid solutions are no way to run a home. Prevention is the key to ensuring your home operates at peak efficiency so your comfort is never interrupted. That means cutting down on the chances of a plumbing, heating or air conditioning emergency, as well as having the lowest utility bills possible.
But how do you get that ounce of prevention? That's where our Maintenance Plans come in.
The Lewis MacLean Maintenance Plans are for homeowners who are serious about saving time, saving money, saving hassles, and having the ultimate in home comfort and convenience.
We're now offering 4 of the best Maintenace Plans in our industry for you to choose from.
Platinum
Platinum is the ultimate in home comfort and Peace of Mind for you. If you love, love, love your home, enjoy a crazy busy lifestyle, entertain a lot, have very high standards about how your home looks, never want to worry about maintaining it, demand the ultimate in home comfort, but have no time or inclination to take on any home "projects" yourself – then this is definitely the selection for you. You get the best of the best in Platinum benefits! From the guaranteed appointment times; to the complimentary annual plumbing, heating and air conditioning inspections (a $632.00 value); to the lifetime fixture guarantees; to the 24/7 white glove service; to no overtime charges (no matter when you call us); to the best warranties; and beyond. If you're used to the best, then this is the right choice for you.
Gold
Gold is for those homeowners who really love their homes and are serious about the investment they have in it. If you're particular about how it's maintained, then the Gold is for you. You'll enjoy the ultimate in preventative maintenance with complimentary annual plumbing AND heating inspections (a $443.00 value), along with lifetime plumbing fixture guarantees, fantastic discounts on repairs, the best warranties, no overtime charges, and the fastest appointment windows. Check out the chart below to see all the Benefits that come with the Gold Program benefits.
Silver
Silver is for those who want a little more in the way of preventative maintenance, superior time and money savings, and a lifetime guarantee on eligible plumbing fixtures. Yes, we said lifetime guarantee!! Imagine never having to pay to have a new toilet, sink, or faucet (to name a few) installed in your home ever again! See the chart below for all the benefits you'll receive with this superior Silver Program.
Whichever Maintenance Plan you choose, enrolling is easy – you can call and talk to our helpful Client Care Reps at 604-532-9625, you can sign-up with our Technician the next time he's in your home, or you can sign-up through our website.
Now for the pièce de résistance …
Just to show you how much we believe in our Maintenance Plans and how they'll simplify your life – comfort-wise, time-wise, stress-wise, re-sale value-wise, plus financially…
For a limited time, they could be free to you. Yes, if you retain your Maintenance Plan for just 30 months, we'll give you all the money you've invested in dues, right back to you in repair credits. There's no better offer available to you anywhere today!
Lewis MacLean. Committed to "Simplifying Your Life."