Clear That Traffic Jam
Clearing your sewer lines from a clog is essential to getting your home up and running again. Lewis MacLean offers a range of sewer and water line cleaning services that are designed to protect your plumbing from harm, and get you the water you need.
Our Lewis MacLean Professional Plumbers offer a wide range of drainage services, from clogged sinks to emergency repairs and replacements for broken sewer & water lines, wells, pumps of all kinds, flooding, and water main breaks. We'll get your water flowing again.
Seeing the Problem
Our Plumbers have awesome diagnostic equipment, including video video cameras that scope out looming problems without having to take apart your pipes.
Water Jetting To The Rescue!
Our sewer jetting removes soft obstructions and clears existing stoppages throughout the length of your sewer drain by cleaning the sides of drain pipes and flushing out residue – all done without damaging your plumbing.
What Blocks Sewer Lines?
Shifting soil or freezing ground can crack or collapse pipes. A build-up of grease, paper, waste, and foreign objects can prohibit proper flow. And the passage of time can cause pipe corrosion or breaks in pipe seals.
Those Darned Tree Roots
One of the most common causes of sewer line back-ups, cracked lines, and drainage problems is root infiltration that penetrates the sewer line. Our in-sewer cameras will spot this damage, allowing us to find solutions to repair it. We're here to get your pipes flowing smoothly again in a hurry, because you shouldn't have to deal with a sewer backup due to clogged pipes.
Lewis MacLean has your drainage needs covered:
Drain Cleaning
Pipe & Drain Video Inspections
Sewer Inspection, Cleaning & Repair
Water Jetting
Water Line & Pipe Replacement
Water Pumps
Well Maintenance & Testing
Our Promise to You:
Fast & Reliable Service
Keep your drains running with our fast, on-time service. Call us for new installations, repairs and maintenance.
Expert Installations
Lewis MacLean Plumbing & Heating is fully licensed and insured. Our plumbers are fully certified, uniformed professionals that are well-equipped to provide quality installations.
Satisfaction Guaranteed Service
With over 50 years experience, you'll receive the highest level of customer service possible. The same level of service that has made us the plumber & heating professionals of choice throughout the Lower Mainland. Check out our history for details.
Up-Front Pricing
We get your approval on all charges before work begins… so you'll always know just what to expect.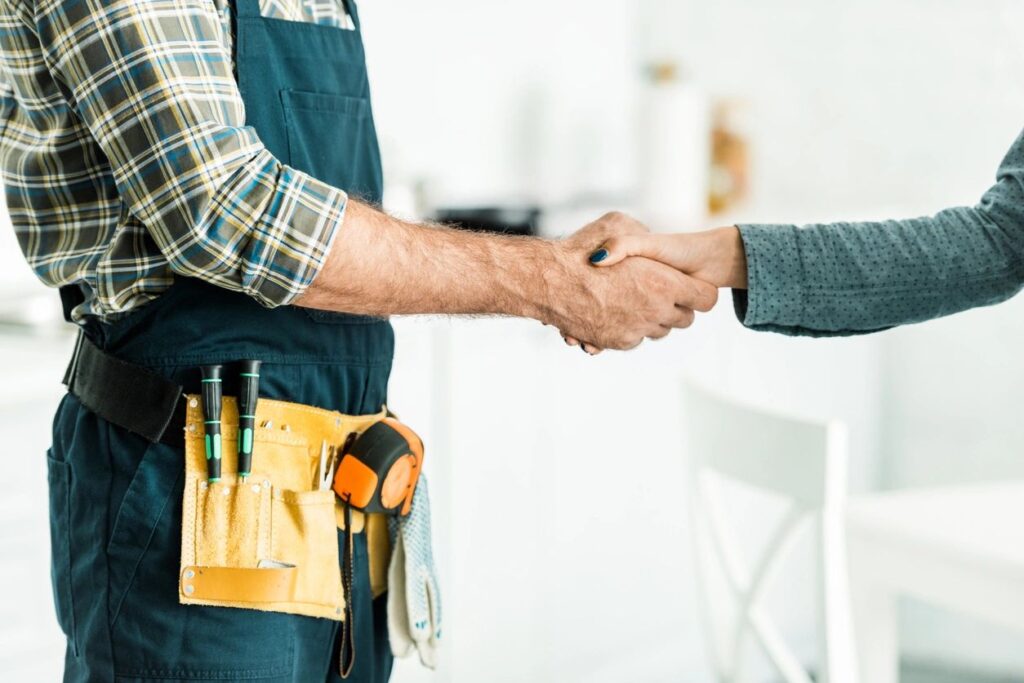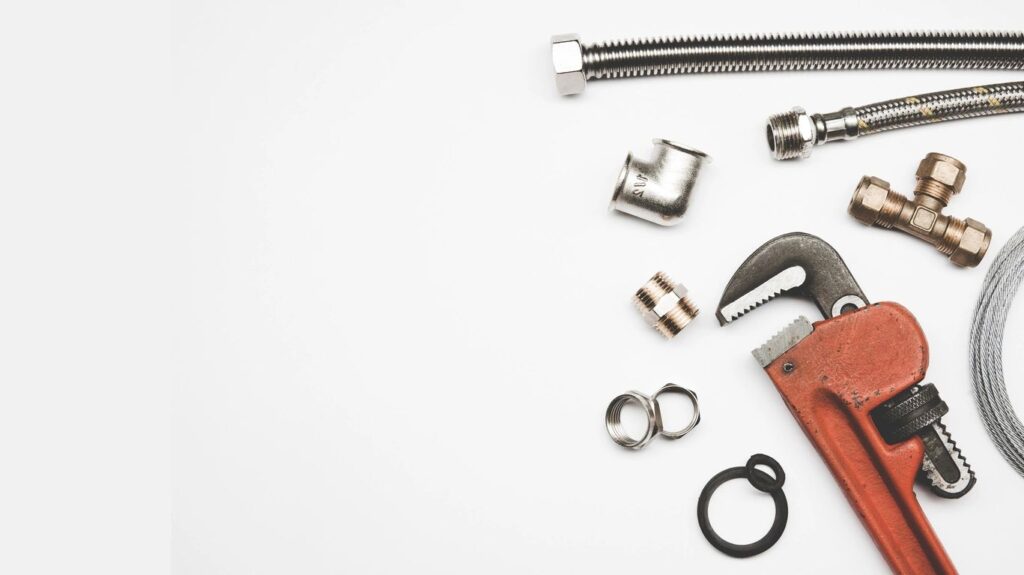 Sleep? Never! We're available to take your call 24/7
No matter what time of day or night you can call on Lewis MacLean for emergency drain repairs, drain system maintenance, and drainage installation. We can also help with:
Drain Cleaning
Sewer Repair
Drainage – design, installation, repairs
Lewis MacLean Plumbing & Heating has provided residential and commercial heating installation, repair & maintenance for more than 50 years (check out our history for details). We make sure you enjoy the warm, comfortable and worry-free home that you deserve. Licensed for both residential and commercial heating system repair, we serve the Lower Mainland. Call us today at 310-9625.