We'll Land You in Hot Water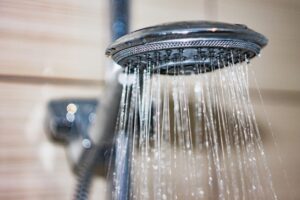 Your home's hot water heater should do two essential things – supply plenty of hot water for you and your family, plus save you money in utility costs. Lewis MacLean Professional Plumbers ensure you get both.
Langley, BC Water Heater Service & Installation
Lewis MacLean is your friendly, local HVAC contractor servicing most brands of equipment and proudly installing industry leading Air Conditioning systems.
The Right Device
Hot water eats up about 30% of annual energy costs. Our expert Techs will ensure your existing hot water heater, or your new model, is the correct one for your size of your home and family. A Lewis MacLean installed hot water heater has state-of-the-art energy-saving features, is always set correctly, and some we'll even guarantee for life! Yep, you'll never pay to install another new Hot Water Tank in your home ever again. Just ask us how!
Choosing the Right Device
Our experts will show you how to pick the right-sized hot water tank for your home and family, along with the benefits that come with either gas or electric fuel sources. Or, if you choose, we can outfit your home with a tankless hot water heater that takes up less space, uses a fraction of the energy costs and features an endless supply of hot water. Can we hear a whoop whoop for endless hot water!!
Lewis MacLean has your drainage needs covered:
Drain Cleaning
Pipe & Drain Video Inspections
Sewer Inspection, Cleaning & Repair
Water Jetting
Water Line & Pipe Replacement
Water Pumps
Well Maintenance & Testing
Our Promise to You:
Fast & Reliable Service
Keep your plumbing system running with our fast, on-time service. Call us for new installations, repairs and maintenance.
Expert Installations
Lewis MacLean Plumbing & Heating is fully licensed and insured. Our plumbers are fully certified, uniformed professionals that are well-equipped to provide quality installations.
Satisfaction Guaranteed Service
With over 50 years experience, you'll receive the highest level of customer service possible. The same level of service that has made us the plumber & heating professionals of choice throughout the Lower Mainland.
Up-Front Pricing
We get your approval on all charges before work begins… so you'll always know just what to expect.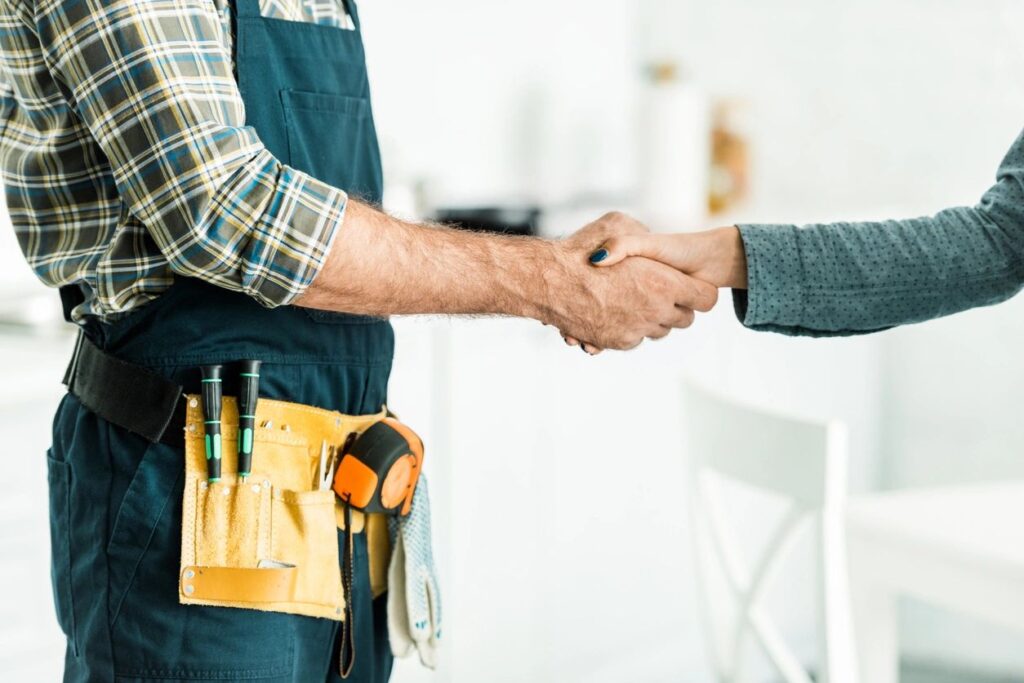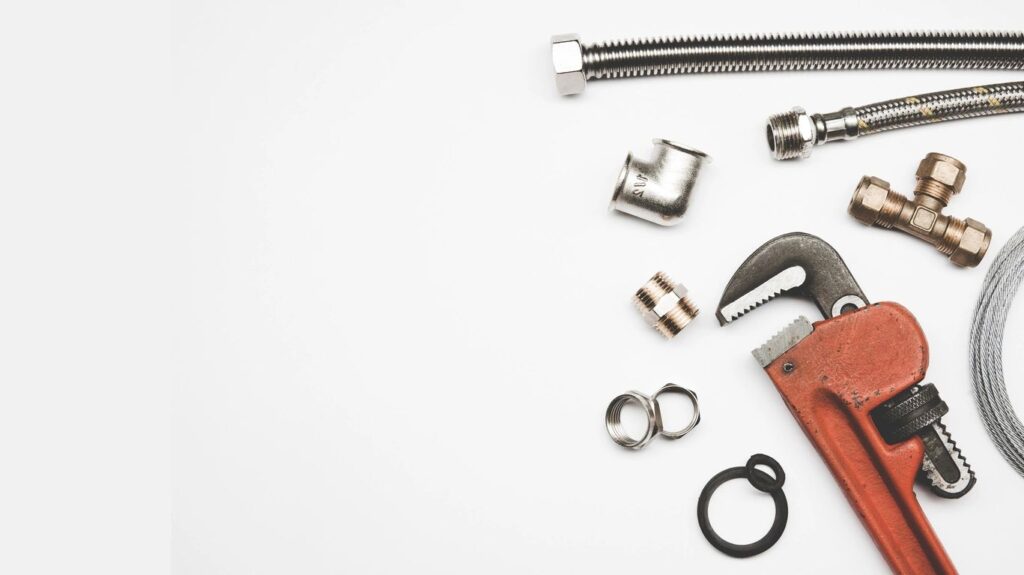 Sleep? Never! We're available to take your call 24/7
No matter what time of day or night you can call on Lewis MacLean for emergency plumbing repairs, plumbing system maintenance and installation. We can also help with:
Bathroom Fixtures / Installs
Kitchen Fixtures / Installs
Hot Water / Tankless Systems
Plumbing – design, installation, repairs
Lewis MacLean Plumbing & Heating has provided residential and commercial plumbing installation, repair & maintenance for more than 50 years (check out our history for details). We make sure you enjoy the comfortable and worry-free home that you deserve. Licensed for both residential and commercial plumbing system repair, we serve the Lower Mainland. Call us today at 604-532-9625.