Unhappy with your indoor or outdoor Langley, BC faucet or plumbing fixture? Leaking sink? Give the Plumbing Pros at Lewis MacLean a call.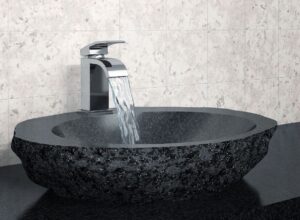 Unhappy with bathroom, kitchen, laundry, or outdoor faucets? Whether you're in need of repair or replacement, the fully licensed, trained, and insured plumbers Lewis MacLean are here to help. We accommodate your busy schedule with seven-days-a-week service and our work is guaranteed!
Langley, BC Plumbing Repair and Faucet Installation
Lewis MacLean is your friendly, local plumbing contractor servicing most brands of equipment and proudly installing industry leading systems.
Langley, BC Faucet and Fixture Service
Faucets and fixtures withstand a heavy workload and eventually wear out. Drips and leaks can corrode sinks, wear away at pipes, waste tons of water per year, and result in major damage. Repair of existing faucets and upgrades to a modern, top quality alternative can save you money, reduce water usage, and look great.
Indoors or Out, Call Lewis MacLean Today
If you have a leaking outdoor spigot or a dripping bathroom faucet, or anything in between, schedule plumbing service with Lewis MacLean today! We specialize in all manner of plumbing and HVAC and will fix or replace your faucet or fixture quickly.
We take pride in what we do and always have. Since opening our doors 60 years ago, our business has been about people and doing what's right for our clients.
Our Promise to You:
Fast & Reliable Service
Keep your plumbing system running with our fast, on-time service. Call us for new installations, repairs and maintenance.
Expert Installations
Lewis MacLean Plumbing & Heating is fully licensed and insured. Our plumbers are fully certified, uniformed professionals that are well-equipped to provide quality installations.
Satisfaction Guaranteed Service
With over 50 years experience, you'll receive the highest level of customer service possible. The same level of service that has made us the plumber & heating professionals of choice throughout the Lower Mainland.
Up-Front Pricing
We get your approval on all charges before work begins… so you'll always know just what to expect.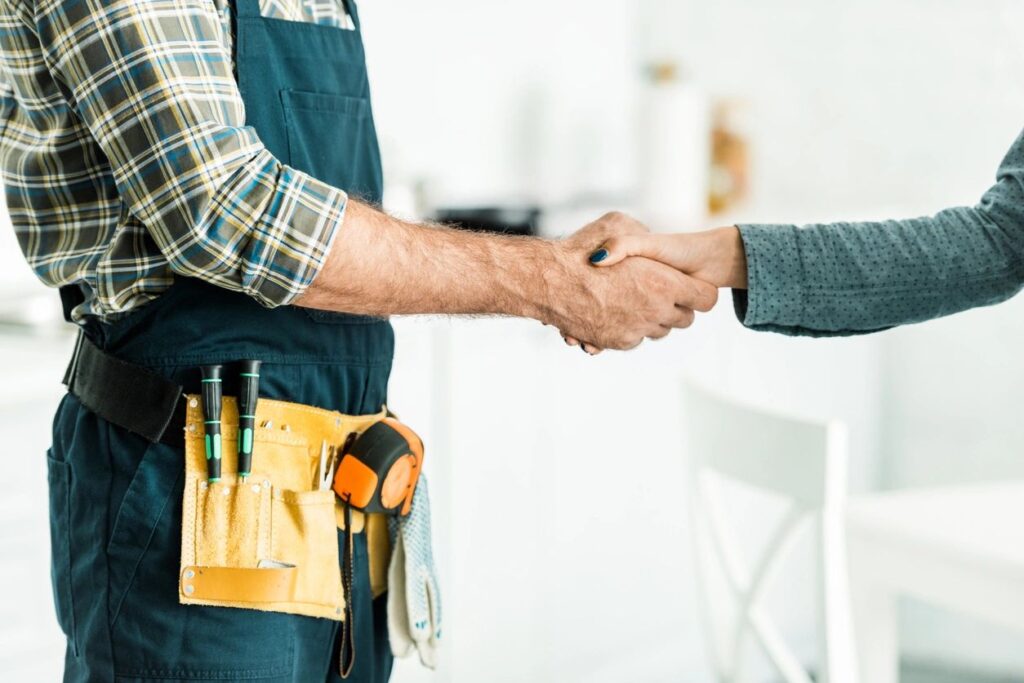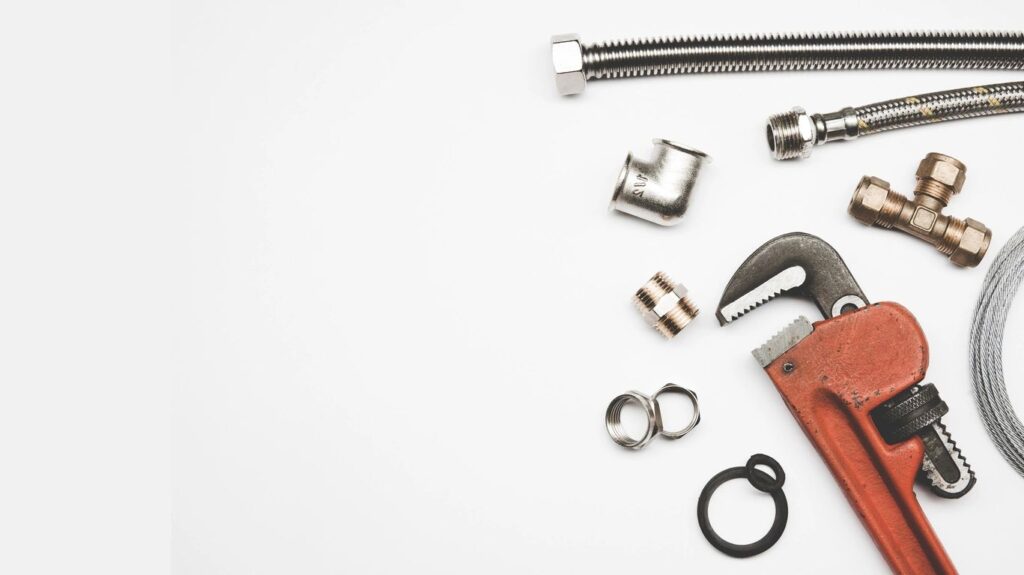 Sleep? Never! We're available to take your call 24/7
No matter what time of day or night you can call on Lewis MacLean for emergency plumbing repairs, plumbing system maintenance and installation. We can also help with:
Bathroom Fixtures / Installs
Kitchen Fixtures / Installs
Hot Water / Tankless Systems
Plumbing – design, installation, repairs
Lewis MacLean Plumbing & Heating has provided residential and commercial plumbing installation, repair & maintenance for more than 50 years (check out our history for details). We make sure you enjoy the comfortable and worry-free home that you deserve. Licensed for both residential and commercial plumbing system repair, we serve the Lower Mainland. Call us today at 604-532-9625.