Professional Plumbers, Available 24/7, 365.
Burst pipe? Flooded Basement? Toilet overflowing? We're waiting for your call!
When it comes to 24/7 emergency plumbing repair in Langley, BC, Lewis Maclean is the go-to choice. Our team of experienced plumbers are standing, by and on-call 24/7 to fix any plumbing issues you might have. Whether it's a leaky pipe or a broken toilet, we'll be there on the double with a comprehensive set of experience, tools and supplies. From security checks to repairs and maintenance, the plumbing pros at Lewis Maclean will ensure that all plumbing needs are repaired quickly, efficiently and affordably.
Plumbing Service Available Weekends, Holiday's and After Hours
Lewis Maclean has been a trusted name for plumbing repair throughout Langley, BC for decades. We are always on-call and stand ready to service any urgent plumbing needs you may have, around the clock. Whether it's a minor repair or an emergency situation, our plumbers respond quickly and get the job done right! With professional and experienced staff available whenever you need them, Lewis Maclean, Plumbing, Heating & Cooling is the perfect choice for all your emergency plumbing repair needs in Langley, BC. Call (604) 532-9625 now!
The Lewis Maclean family knows emergency plumbing can be a hassle. We're here to help you out, and give you peace of mind.
Emergency Plumbing Problems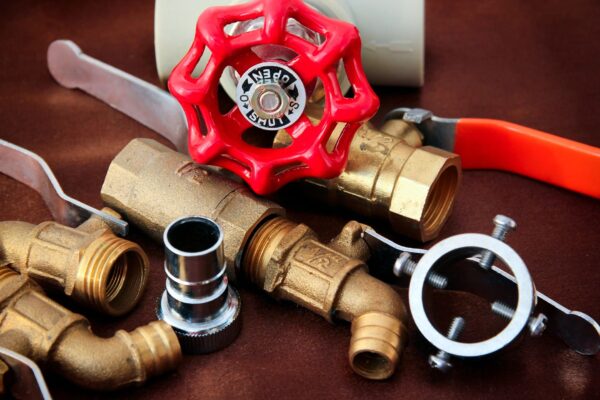 When you have a plumbing issue in the middle of the night, you want a plumber who is prompt, and knows their stuff. The expert plumbers at Lewis Maclean have been taking care of folks in, and around Langley, BC for decades. We look forward to helping you out and making sure everything is flowing properly.
Below are some of the emergency plumbing issues we handle.
Flooding
Frozen or Burst Pipes
Clogged Sink or Toilet
Broken Sump Pump
Basement Flooding
Leaky Faucet
Leaking or Broken Disposal
Broken or Leaking Hot Water Heater
And More!
If you have any of these issues, or any plumbing problem you need to have repaired right away, call Lewis Maclean, Plumbing, Heating and Cooling. We guarantee you'll be happy with the service we provide. Prompt, affordable and standing-by.