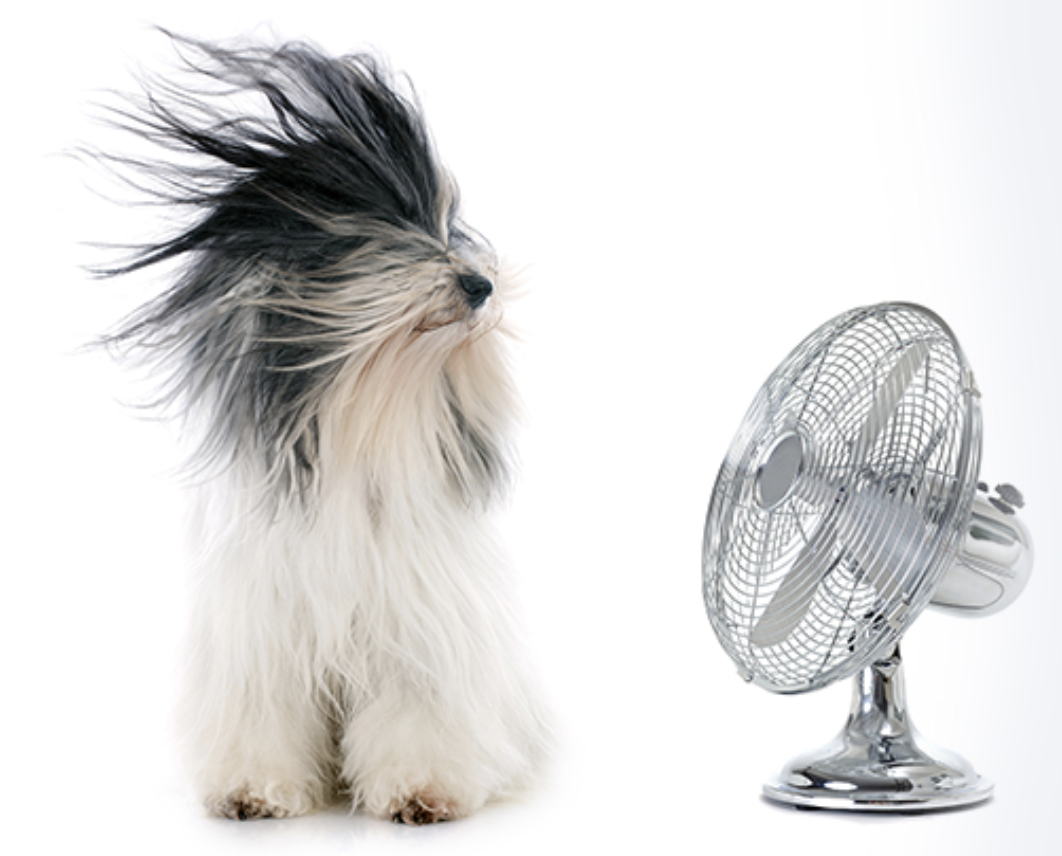 We're Not Really a Fan
Sometimes, just blowing in the wind won't cut it on those hot summer days. Keeping your home cool will give you a good nights rest, let you feel refreshed and make life easy. So get some chill on and prepare for those summer months.
Need AC Repair in Langley, BC?
Langley, BC AC Repair
A hot house is for flowers — not your family.
Thankfully, there is a wide array of air conditioning systems — from central air units, to heat pumps, to wall mounted systems, to portable systems — available to suit every size of home and budget. And with Lewis MacLean financing options, we make it easy for anyone to stay cool. Don't lose another minute of sleep due to those long sweaty nights.
Our Lewis MacLean Expert Air Conditioning Repair Technicians in Langley will help you find the right new system for your home and install it correctly; or we'd be happy to repair your existing AC system, plus maintain it so you'll have years and years of worry-free use, and savings on your air conditioning energy bills.
Choose Lewis MacLean in Langley for Your AC Repair
At Lewis MacLean every job we do comes with upfront, Staightforward Pricing™, and iron-clad written guarantees to protect you well into the future. We make being cool so easy, you'll wonder why you didn't call us sooner.
Lewis MacLean. "Simplifying Your Life" and making YOU the coolest kids on your block!
Schedule AC Service Today!
"*" indicates required fields