Clipping Coupons – Digitally
Our Save Money page gives you that edge, with coupons, offers and campaigns all designed to trim the costs of your home's plumbing and heating systems.
HVAC and Plumbing Service & Installation
Lewis MacLean is your friendly, local HVAC and plumbing contractor servicing most brands of equipment and proudly installing industry leading systems.
With examples like BC Hydro proposed rates jumping to 28% in the next 5 years – and 40% over the next 10 years! – homeowners need every edge they can get. Bookmark this page and visit it often because we are always adding new promotions that save you money on repairs, products and services.
We'll also post copies of our latest advertising and news print campaigns – just in case you missed them in your local paper!
Our Coupons
Let's face it, the cost of operating your home isn't going down anytime soon.
We wish it wouldn't happen, but energy costs keep going up and each day your home ages just a little more. Homeowners need every edge they can get to save money on energy and repair costs.
Our Lewis MacLean Special Offers and Coupons are that edge.
You are at the hub of where saving on residential plumbing, heating and air conditioning happens through the Lewis MacLean discounts and coupons.
Just make a regular visit here to see the great deals we offer and present these coupons to the technician when they perform the services listed in each offer.
Let the savings begin!
Fortis Rebates
Fortis Rebates are on now! Looking for extra savings on heating, look no further! Call us for details at our one lower mainland number  604-532-9625
Our Campaigns
Good information. Even greater savings.
That best describes the regular Lewis MacLean Plumbing and Heating Campaigns – because sometimes a one-day sale isn't enough.
Visit this page regularly to learn about our extended Lewis MacLean Campaigns that feature great savings blended with important information behind the savings.
The world of residential plumbing and heating is constantly evolving. We keep you up to date on new technology, rising energy costs, the value of home maintenance and changing government programs.
So keep checking here for the latest Lewis MacLean Campaigns. We'll empower you with savings and information on how to operate your home at peak efficiency.
Our Promise to You:
Fast & Reliable Service
Keep your plumbing system running with our fast, on-time service. Call us for new installations, repairs and maintenance.
Expert Installations
Lewis MacLean Plumbing & Heating is fully licensed and insured. Our plumbers are fully certified, uniformed professionals that are well-equipped to provide quality installations.
Satisfaction Guaranteed Service
With over 50 years experience, you'll receive the highest level of customer service possible. The same level of service that has made us the plumber & heating professionals of choice throughout the Lower Mainland.
Up-Front Pricing
We get your approval on all charges before work begins… so you'll always know just what to expect.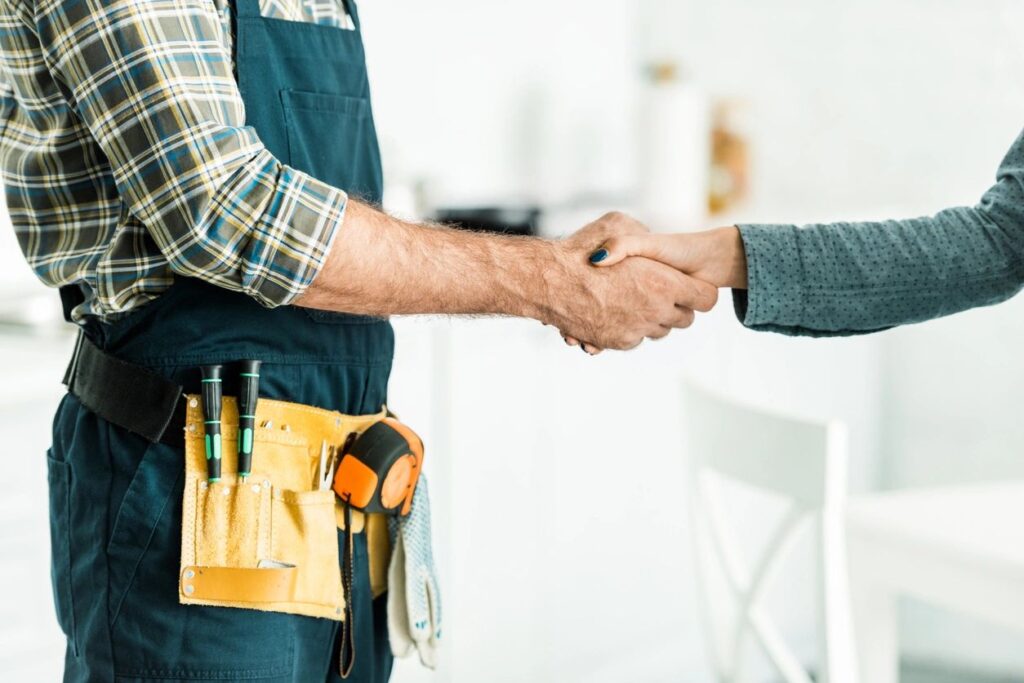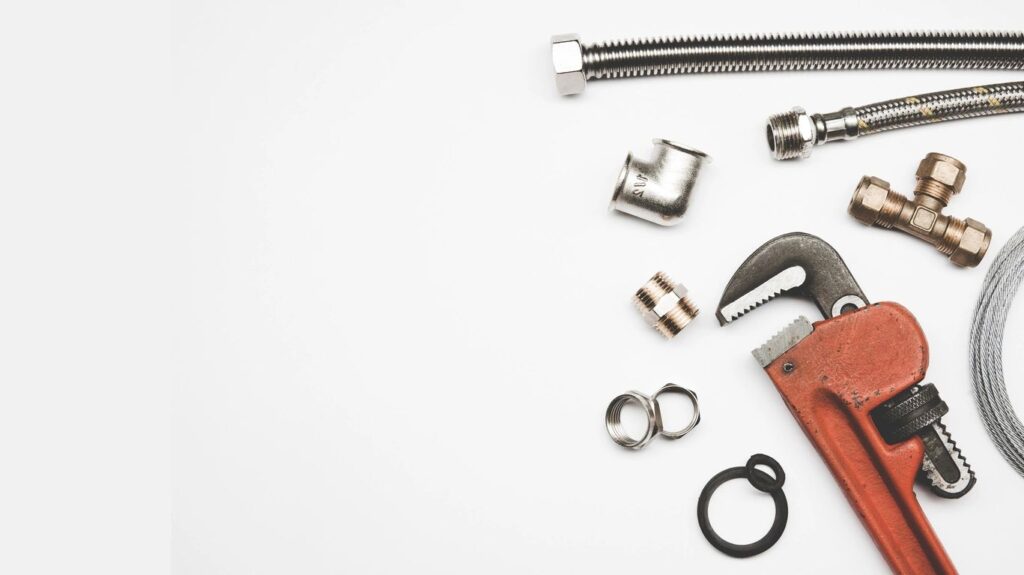 Sleep? Never! We're available to take your call 24/7
No matter what time of day or night you can call on Lewis MacLean for emergency plumbing repairs, plumbing system maintenance and installation. We can also help with:
Bathroom Fixtures / Installs
Kitchen Fixtures / Installs
Hot Water / Tankless Systems
Plumbing – design, installation, repairs
Lewis MacLean Plumbing & Heating has provided residential and commercial plumbing installation, repair & maintenance for more than 50 years (check out our history for details). We make sure you enjoy the comfortable and worry-free home that you deserve. Licensed for both residential and commercial plumbing system repair, we serve the Lower Mainland. Call us today at 604-532-9625.